http://matteoteachesitalian.com/page/en/home/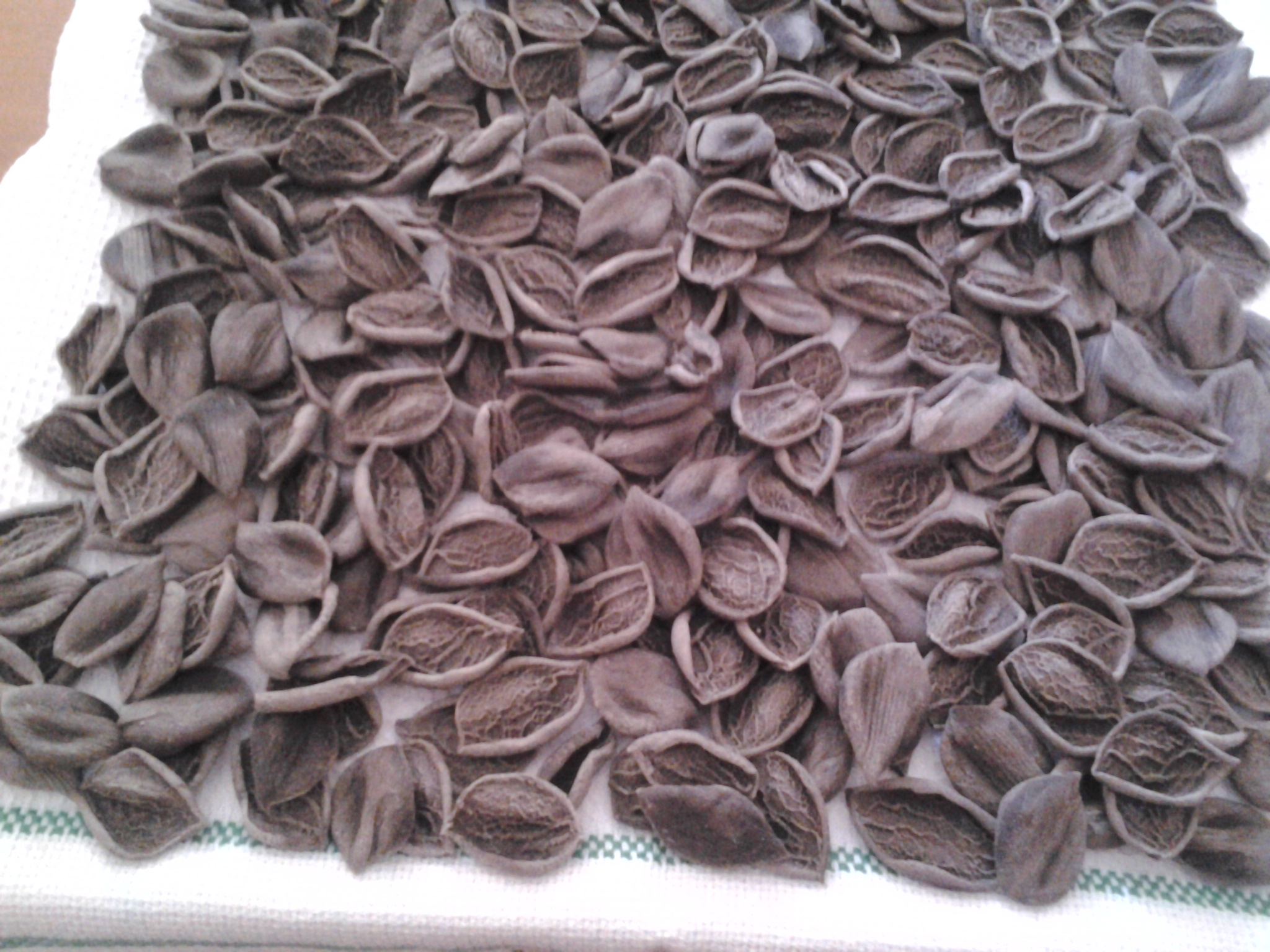 Homemade pasta from my mother's family, Puglia. (my father's pic)
Pandoro, The Golden Bread from Verona. My father's city.
The famous Risotto alla milanese, with a real gold leaf.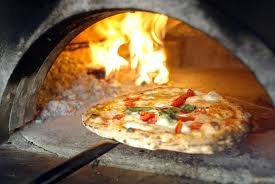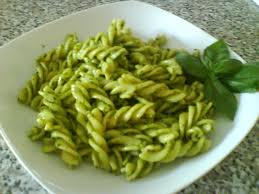 Authentic Pizza! My favorite pasta dish...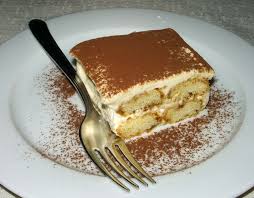 ...and my favorite dessert with an interesting history!
If you are interested in Italian food, I can also teach you some recipes and their histories.